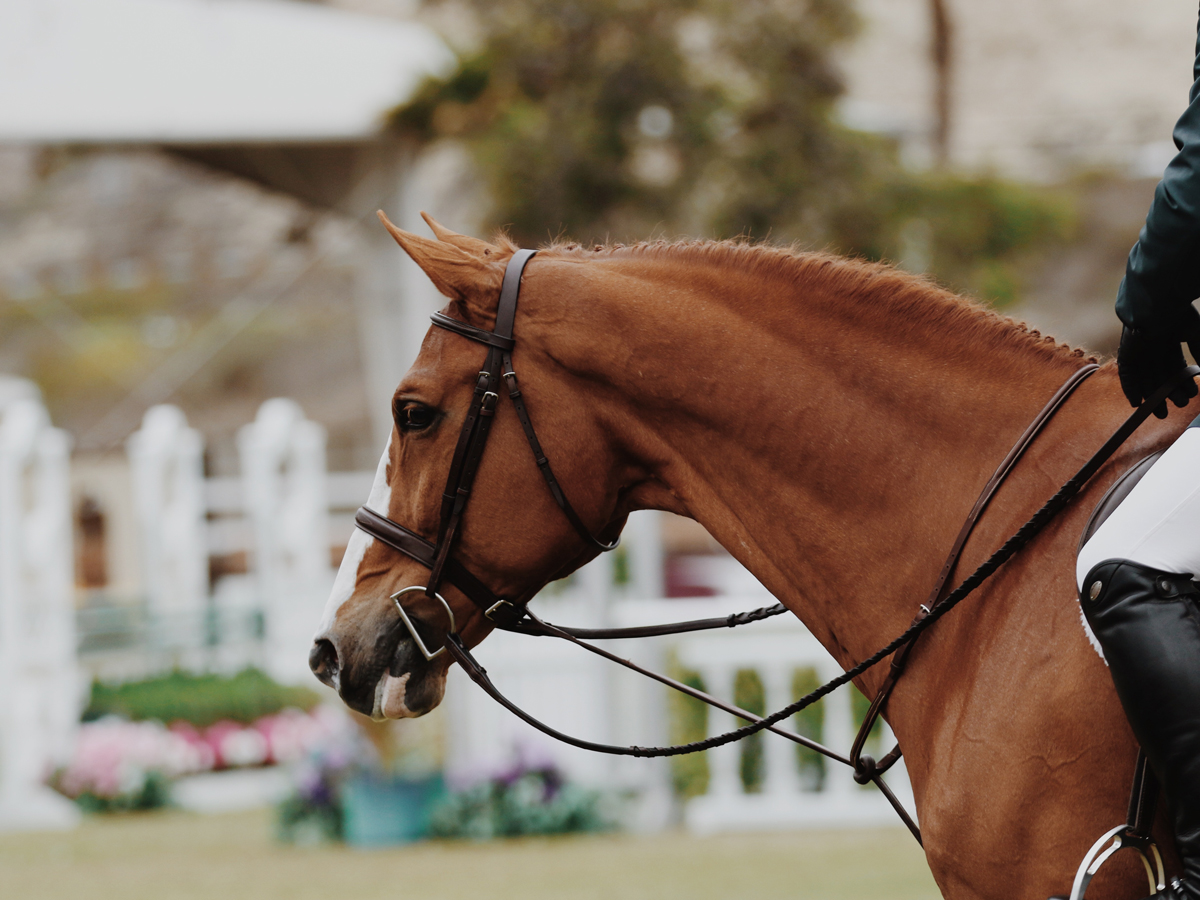 The Grand National is one of the most popular and famous horse racing events of the year. This year amidst the COVID-19 pandemic, the live event has been cancelled. However horse racing fans needn't worry because we have The Virtual Grand National 2020.
The popular Aintree race is not the only highly anticipated sporting fixture to be cancelled this year. The Tokyo Olympics, Wimbledon and Euro 2020 have also faced the difficult decision to either cancel or postpone events.
Broadcast on television at the usual slot of 5.15pm, the virtual race will feature 40 computer generated horses and riders.
How will the Virtual Grand National Work?
Using CGI (Computer-Generated Imagery) an exact digital replica of the Aintree racecourse has been created. This includes all 30 jumps and turns.
The race will use horse and rider specific data to decide on a winner. Geometric factors and mathematical algorithms such as age and weight of both horse and rider will contribute to the decision. Other factors that may impact the result are track conditions and the weather forecast. That's not to say all horses will cross the line, horses may fall just like in the real race.
Virtual horse racing is not entirely a new idea, it has been around for several years. It is anticipated that this year will see a large surge in popularity. This is mainly due to the social distancing measures and those in self isolation.
Can I Bet?
Yes, you can still bet on this year's Grand National race. Most UK bookmakers are taking part in the race. All profits made from the race will be donated to NHS charities. This will help in the daily fight against COVID-19.
Bets will be limited to £10 per horse or £10 each way per horse.
Tune in on Saturday 4th April 2020 at 5.15pm on ITV to see The Virtual Grand National.