Social media has been filled with posts, videos and images this week. It's been a strange one for many. Whether it's working from home, the kids off school or being told we must stay at home. All due to the COVID-19 pandemic. We can't even pop to the shops unless its absolutely necessary.
In light of the news, we've decided to put together a list of things we've seen on Social Media that has made us smile.
Social Media Posts in the UK
#Chasetherainbow #Frommywindow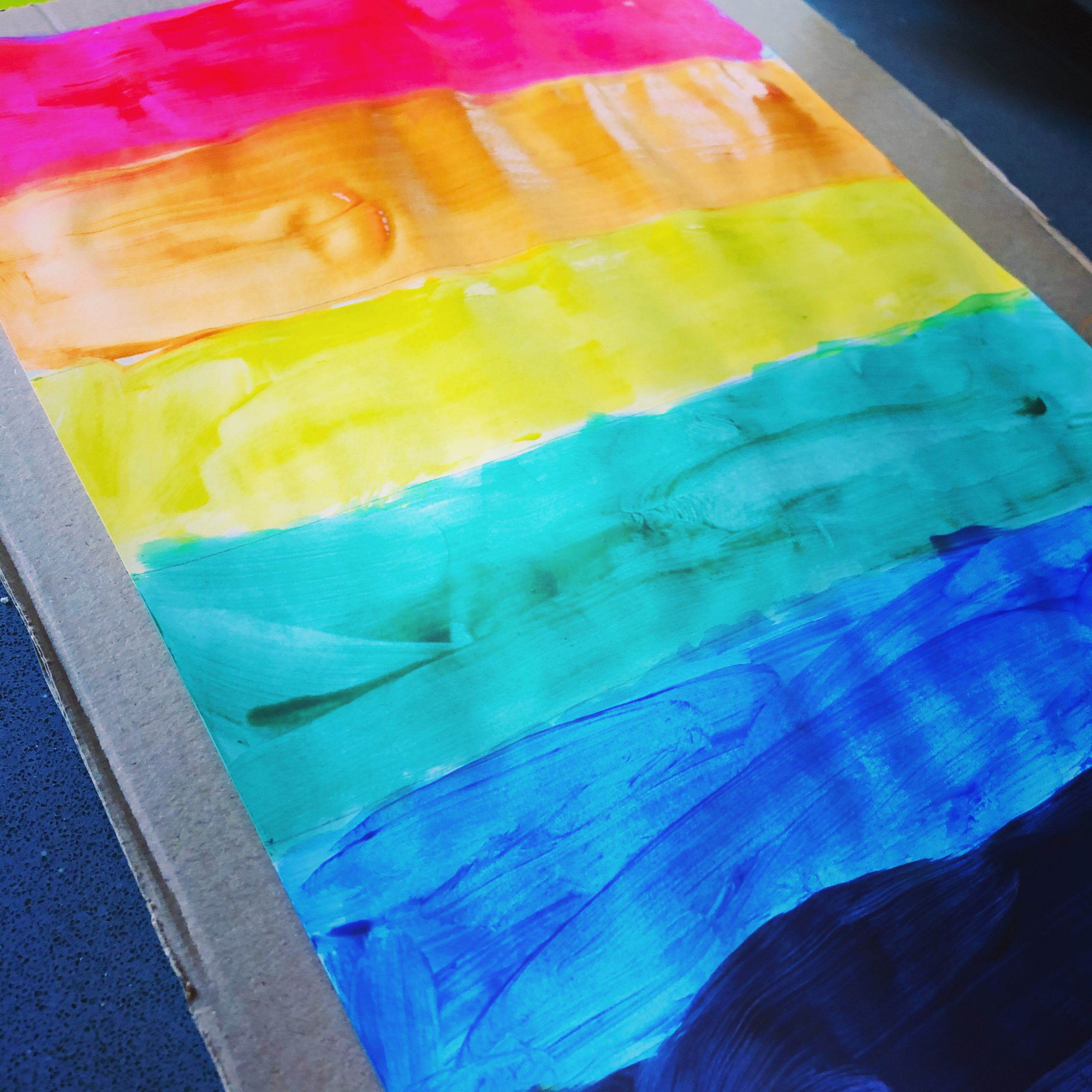 Children across the UK have been painting pictures of rainbows. They have been displaying them in their windows so that others taking part in their daily walk/excercise can find them. Parents have been posting their children's rainbows on platforms such as Facebook, Instagram and Twitter.
The UK claps for Key Workers
On Thursday at 8pm the UK started clapping and cheering. For the NHS, for keyworkers, for supermarket staff, for cleaners – for each and every person helping during this pandemic. We clapped, we clapped for you! Thank You!!!
Resources for UK Children
The huge amount of resources being offered to children at the moment who are away from school is astounding. Joe Wickes is running daily PE sessions at 9am. Apps which usually charge a fee are being offered for free. Maddie Moate is offering science lessons via YouTube everyday at 11am. Dance Lessons on Facebook Live every day at 11.30am with Oti Mabuse. Storytime with David Walliams 11am daily. Free maths with Carole Vordermann…the list is endless.
Chester Zoo goes Facebook LIVE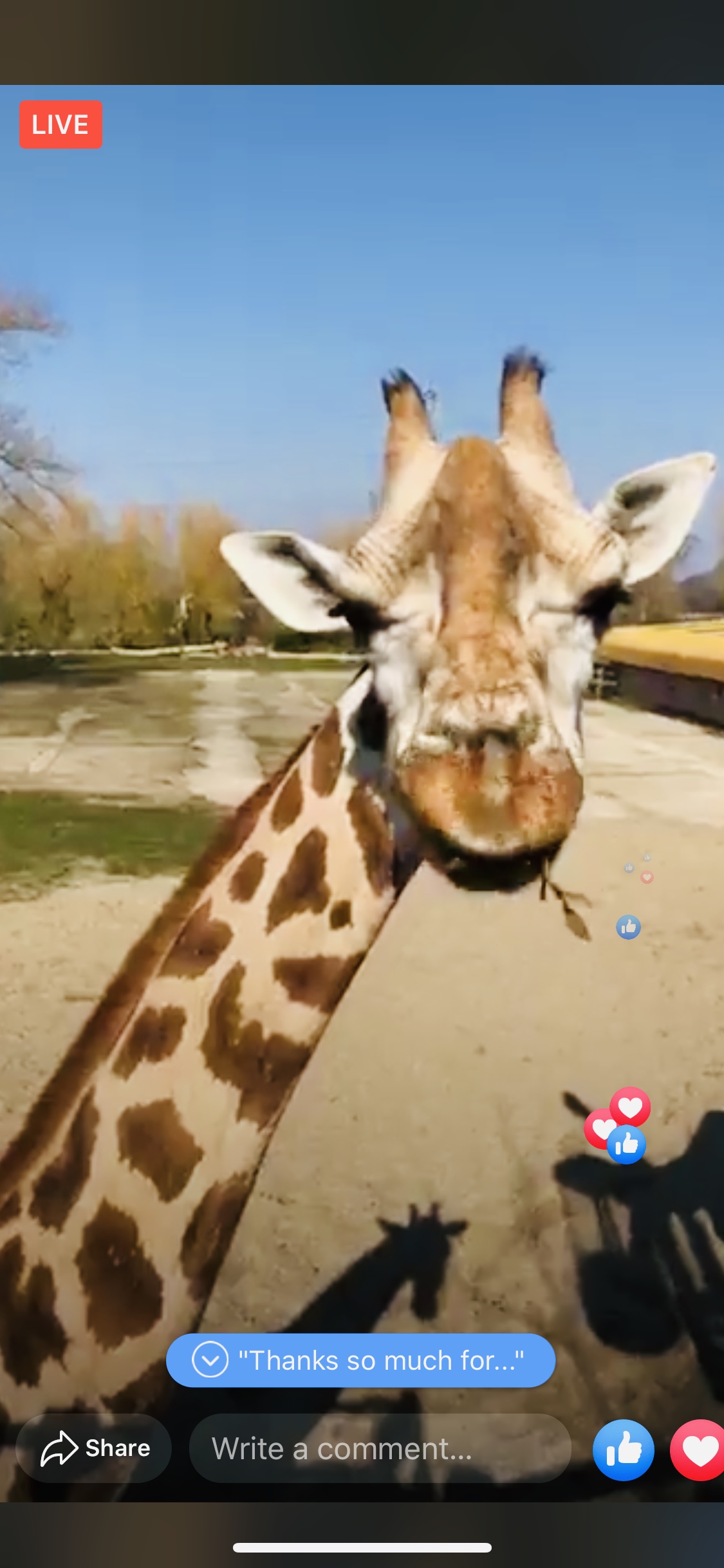 Chester Zoo took children on an adventure. Going Live on Facebook they introduced the Giraffes, elephants and tigers to name a few. Children (and grown-ups alike) were able to catch a glimpse into the life of an animal at the zoo.
Worldwide Social Media Posts
Police in Andorra, Spain, do Baby Shark
The police team over in Andorra in Spain have tried to boost morale by perfoming PinkFong's Baby Shark. Performing to the local children, watching from their balconies, they play the sound over the PA system. None of them seem to struggle with the moves!
Police in Mallorca sing to locals
Spanish police in Mallorca serenaded locals with a rendition of "Joan Petit Quan Balla". Spain is currently under lock down amid the covid-19 pandemic. What a nice way to cheer them up.
Italy Sings from the Balcony
As Italy hits record numbers of Coronavirus fatalities, quarantined residents join together to sing and play instruments from their balconies.
Social Distance Zumba Class in Utah
Neighbours in this residential area participated in a large social distance Zumba Class. Using a megaphone, the instructor guided her neighbours through the class. In some cases entire household took part. All whilst maintaining the social distancing guidelines. Great community spirit.
The power of Social Media is amazing!!