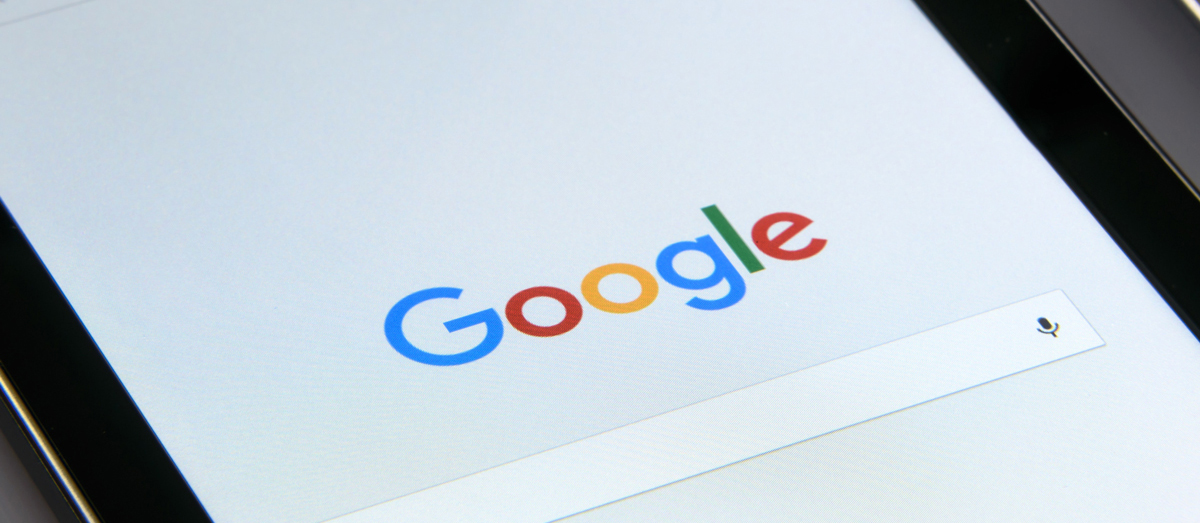 Search Engine giant, Google, have released a document in relation to Coronavirus aka COVID-19. They are calling on businesses to keep their Google business listings updated with any changes.
The document, which can be found in the Google: My Business Help section, now appears prominently on each page.
What are the COVID-19 Google steps
As Coronavirus spreads rapidly across the globe, Google outline key steps in their document "Businesses affected by COVID-19: Provide customers with updated info".
Key items requiring attention are:
Business Opening Hours
Address Details
Business Bio
Key Contact information
It is important to keep your customers in the know. Are there delays in services or product deliveries? Has the office relocated over infection fears? Or perhaps opening hours have changed due to staff shortages?
How can I let my customers know?
Suggested ways of addressing this are using the Google Business Bio section or by creating a post. There are simple instructions on how to do this within the document.
There are also other ways of keeping your customers updated with the latest COVID-19 news from your business. Keep your blog or latest news updated. Create posts on social media. Perhaps send out an email campaign to clients with news of temporary changes during the COVID-19 outbreak.