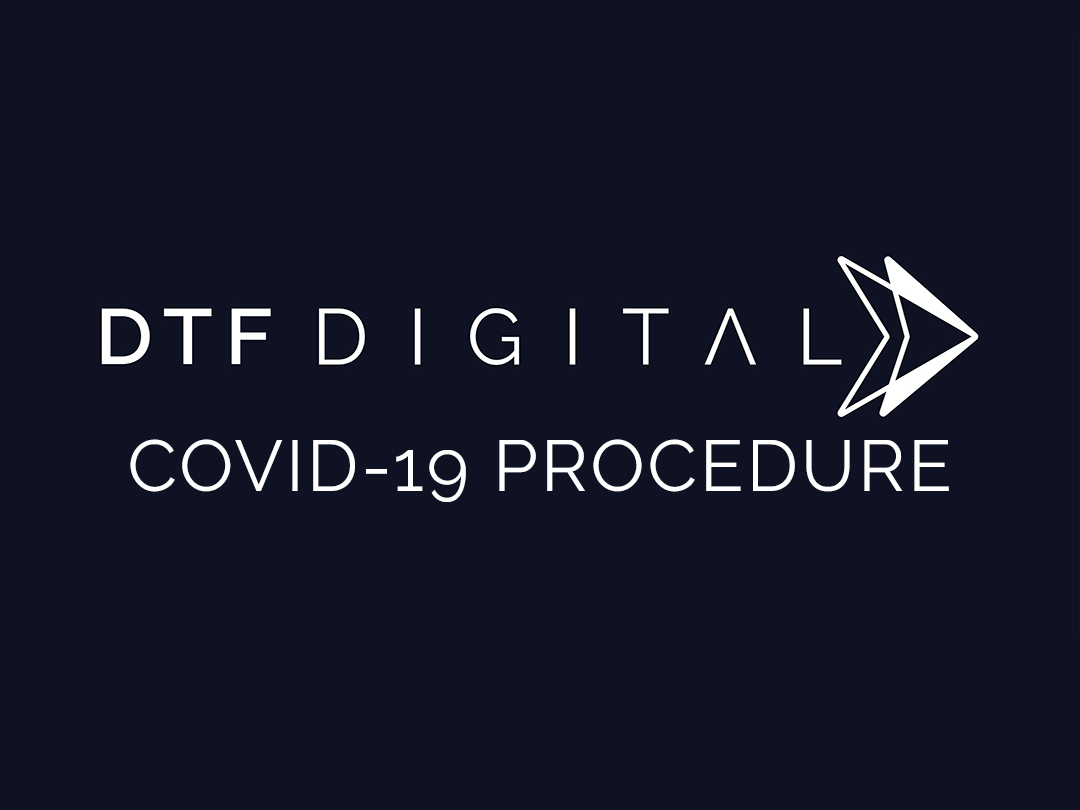 Following the Prime Minister's speech yesterday in regards to COVID-19, aka Coronavirus. Please find below information in regards to our procedures during this time.

Boris Johnson has asked the nation to implement social distancing, and self isolation for those who are more at risk. For more information about the government's response to COVID-19 please visit https://nhs.uk/coronavirus
Our Response
As of this morning, we have taken the difficult decision to postpone face to face meetings until further notice. We will be contacting anyone who has a meeting arranged with us.
Our services will continue as normal. All work will be carried out from our home office. We will avoid unnecessary travel and contact following the advice given.
We understand that the next few months are going to be difficult for individuals and businesses alike. Please let us know if your business circumstances change and how, or if we can help. Whether it be updates on your website to opening hours / contact details or keeping your customers informed with the latest information from your business.