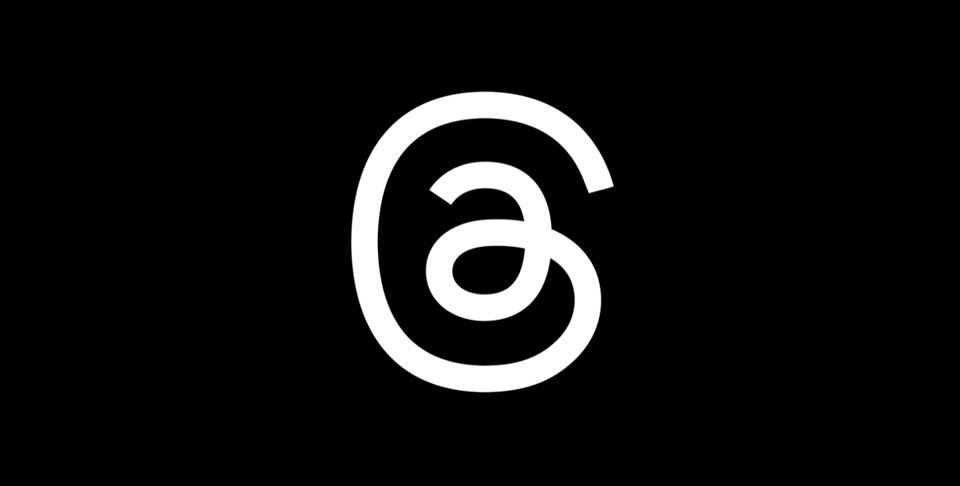 Threads, Meta's new "friendly" Twitter rival, has launched in the UK. The latest social media platform to hit the digital landscape, has taken the world by storm with its innovative features and captivating user experience. In its first seven hours, the platform had already amassed an astonishing 10 million users, according to none other than Mark Zuckerberg himself.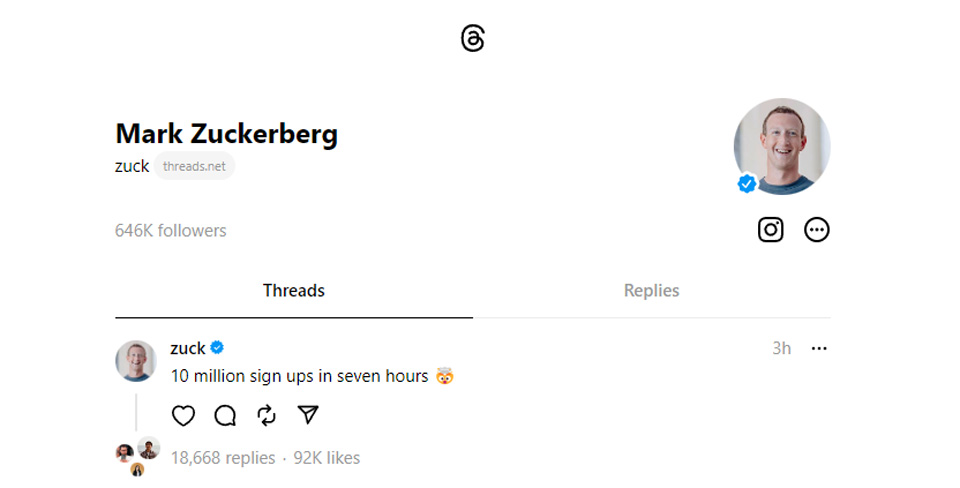 Threads and its features
Threads has been billed to attract a large number of users due to recent changes on the Twitter platform. One of the main issues that many have expressed their anger over is Elon Musk's, Twitter Blue, which offers users a blue tick to verify them, for a monthly fee.
So, what does threads have to offer?
Working in a much similar way to Twitter, the new app allows users to post text based messages in order to share news or join in conversations and trending topics. Meta's idea is that the platform will work like Instagram "but with text".
New users can download the Threads app but can log in via their instagram app, bringing over their profile images and bios. At the point of signup users can also choose to automatically follow the users they do on Instagram.
Posts can be up to 500 characters long and include links, photos, and videos up to 5 minutes in length. You can share threads posts to your Instagram profile or share your posts to other social platforms via a link. Users can access their feed, which shows you threads from the accounts you are following and you can choose to comment on these if you wish.
Meta are really pushing out the positive vibes on this platform, wanting it to be a positive community with users engaging in productive conversations. Using the motto "tune out the noise" the platform allows users to control who can mention you or reply to you, as well as adding hidden words to filter out replies to your threads, that contain specific words that you don't want to see. Alongside this you can unfollow, block, restrict or report a profile and any accounts you've blocked on Instagram will automatically be blocked on Threads.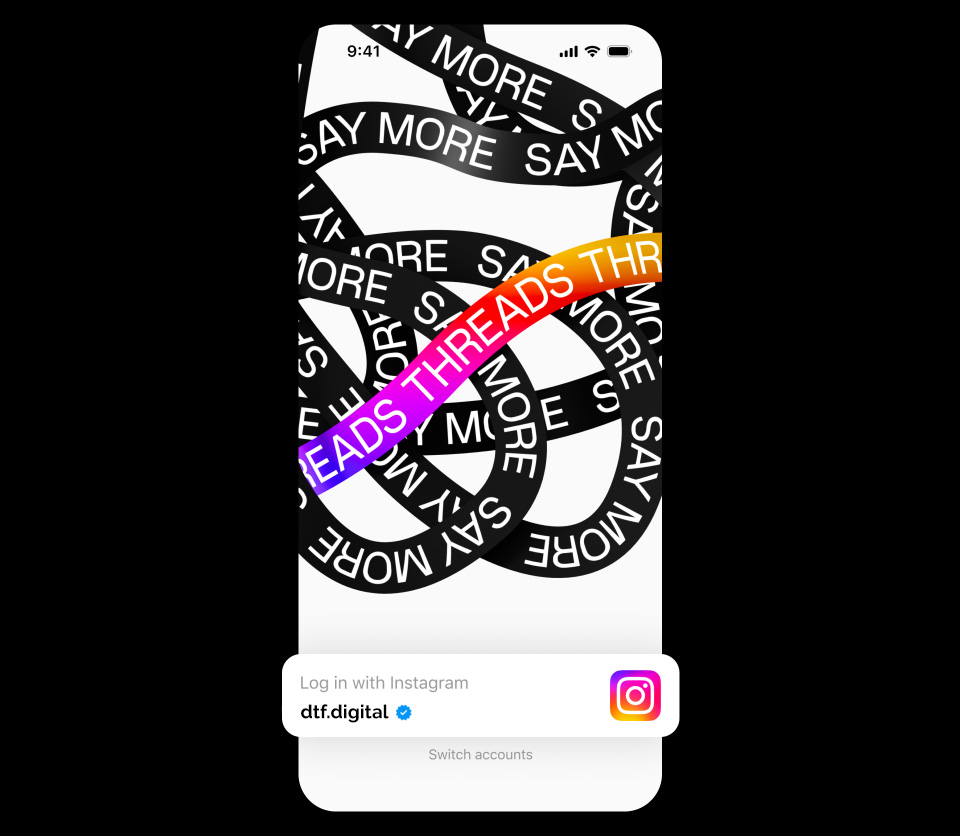 DTF Digital are now signed up – Hello Threads! We are pleased to be Threaders and will enjoy Threading???