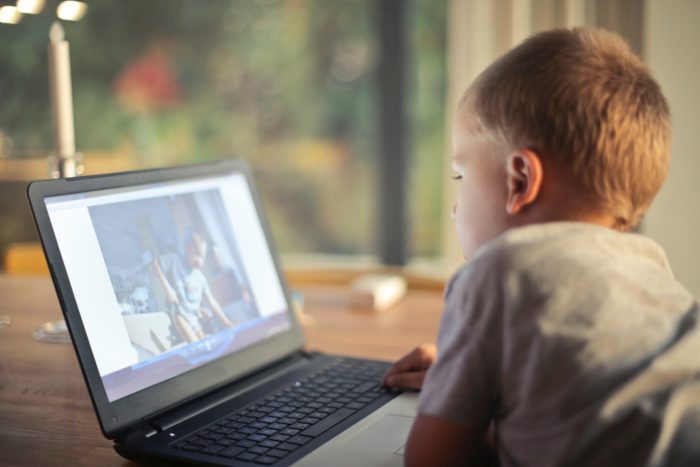 Media and telephone Regulator Ofcom, is set to have more power over Social Media Platforms and the content published on them online.
The new powers, which haven't yet been announced, are being introduced in a bid to protect social media users against content which may be deemed inappropriate, such as those promoting terrorism, self harm, child abuse and bullying.
In recent times there has been an outcry for social media platforms to take more action against published content, something at present which is regulated by the firms such as Facebook, Twitter, Instagram, TikTok etc themselves. It comes sadly, after the death of a young girl who took her own life after viewing graphic content relating to self harm and suicide on Instagram.
By allowing Ofcom the power to regulate Online Safety, it is hoped that over a period of time, content of a disturbing nature will be removed from timelines and feeds.
It is not yet clear what penalties will incur to Social Media giants if Ofcom's terms are not met, but likely heavy fines and potentially prison sentencing.
The announcement has been met with positive feedback from social media users and the tech giants themselves. Parents of children using these platforms may feel a little more at ease at the content their children
are viewing is potentially safer due to it being regulated by an organisation of authority. Facebook have announced they welcome and recognise the changes needed in today's internet age, and look forward to working with the government and authorities involved in the implementation.