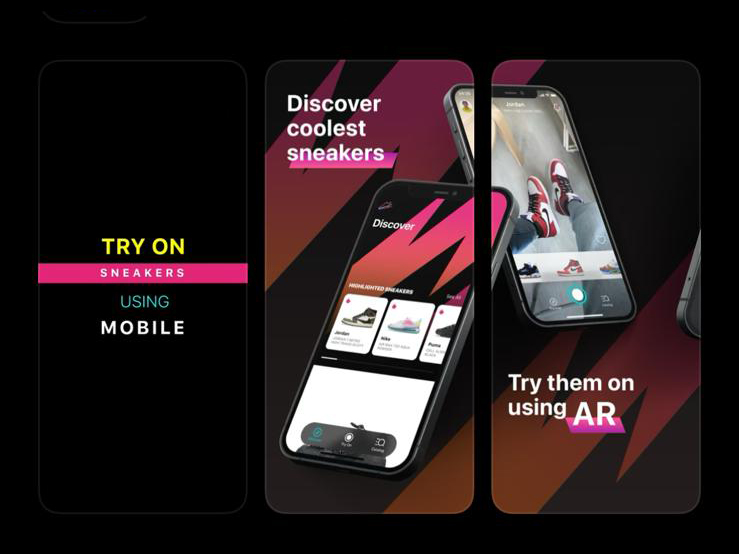 Gucci Sneakers! Sounds like the bargain of the year. Yes that's right you can own your very own pair of designer sneakers for the small price of $12. You might struggle to wear them down to the pub though, they're virtual!!!
At first I thought this was definitely an early April Fool's Day marketing ploy, and I have to be honest I'm still not 100% sure. However in today's social media society, stranger things have happened.
The neon sneaker featuring the famous brand logo, has been designed by Alessandro Michele, Gucci's creative director. It is intended for use on social media images and videos.
Where can I buy the Gucci Virtual Sneakers?
Available to buy on the Gucci and Wanna mobile app, the trainers apply themselves to the users feet, just like a face filter.
What do I do with virtual trainers?
Once you own your very own pair of virtual shoes you can use the camera on your smartphone to apply them. You can record videos and take photos for use on social media platforms such as Instagram, Facebook, TikTok etc. Along with your purchase you also get access to allow you to customise your avatar within the VRChat platform and online game Roblox.

So will you be buying a pair of virtual shoes? It would definitely save a bit of room in my already bulging shoe cupboard!