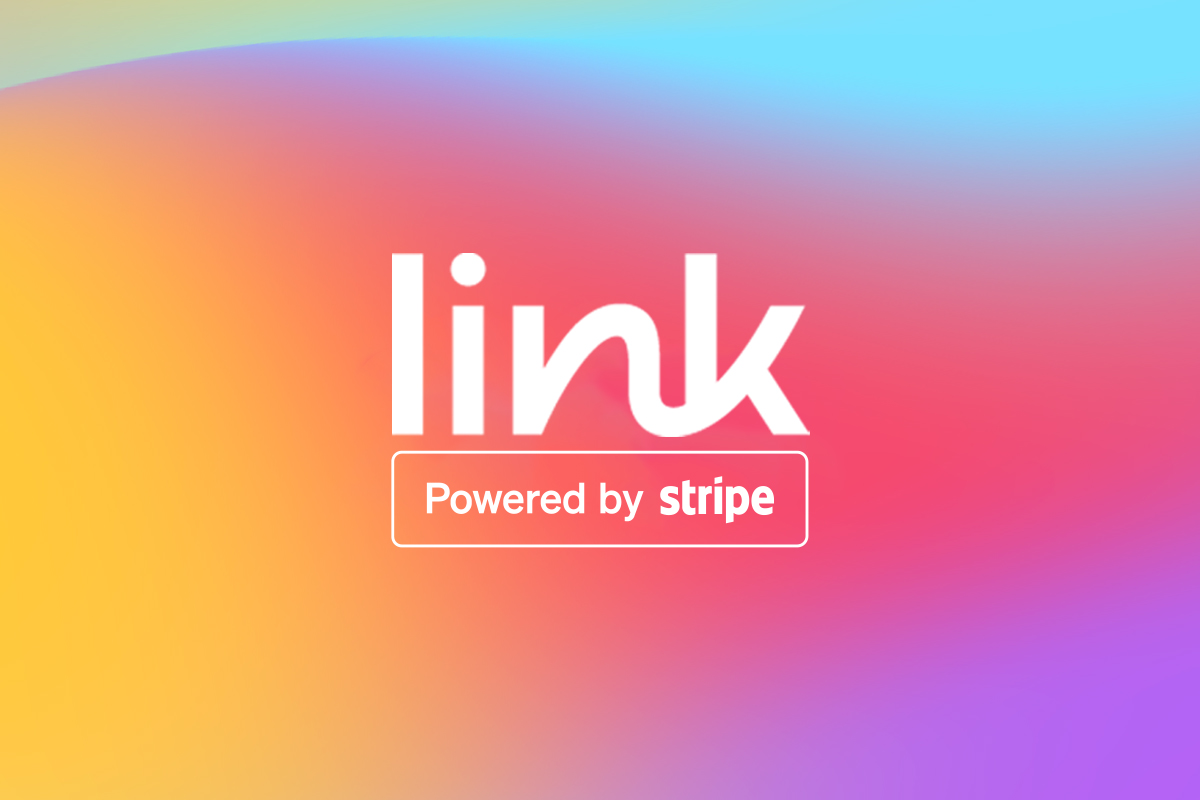 Link is the new way to pay from Stripe. It allows users to checkout more efficiently, with immediate notification, that auto-fills your customers' payment and shipping details for them at checkout. Customers store their payment information with the Link app, and reuse it across any Stripe merchants with Link enabled. When new customers come to your site, they can use this method to pay, with their saved payment details.
Link – How to Pay
A customer simply enters their email address at checkout, to an eCommerce website that has Link enabled. The system automatically recognises that the customer uses the Link Payment system. It sends a One Time Passcode (OTP) to the number held on its secure system. After authentication, it simply loads up the customers billing details, such as address and payment details.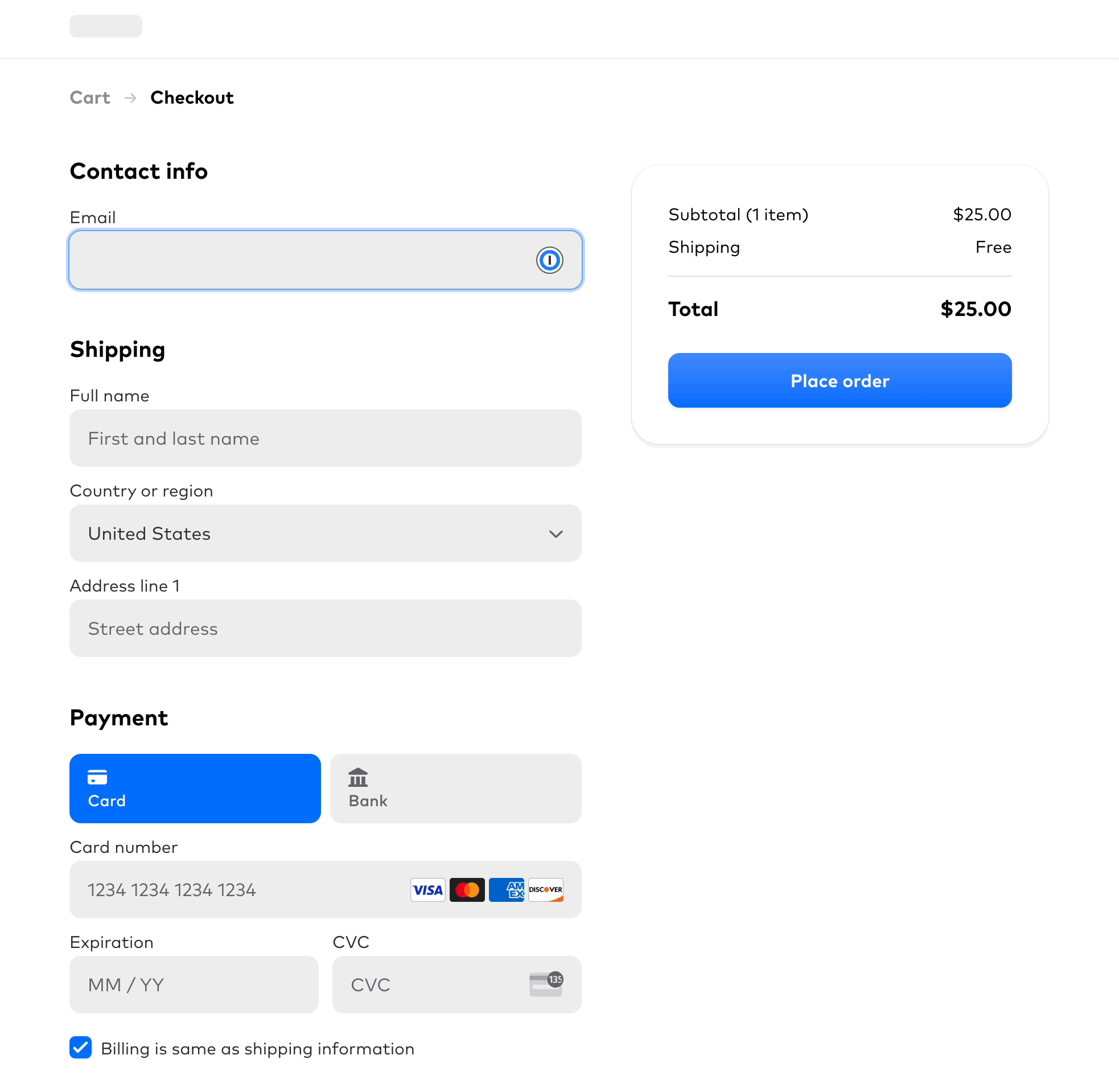 Link – Why use it?
By autofilling customers details, it makes the checkout process quicker and easier for your customers. Just 6 seconds for customers using the optimised Link experience. Stripe also claim it can boost eCommerce conversion rates by up to 7%. Link meets the highest level of certification available in the payments industry and is available to use on hundreds of thousands of eCommerce websites across the globe.
Want to integrate this payment gateway into your eCommerce store?
We specialise in Magento 2 eCommerce and can assist in utilising the best payment integrations, in order to make your website work hard for you and to offer your customers a stress free, seamless online shopping experience.
Source: https://stripe.com/gb/payments/link