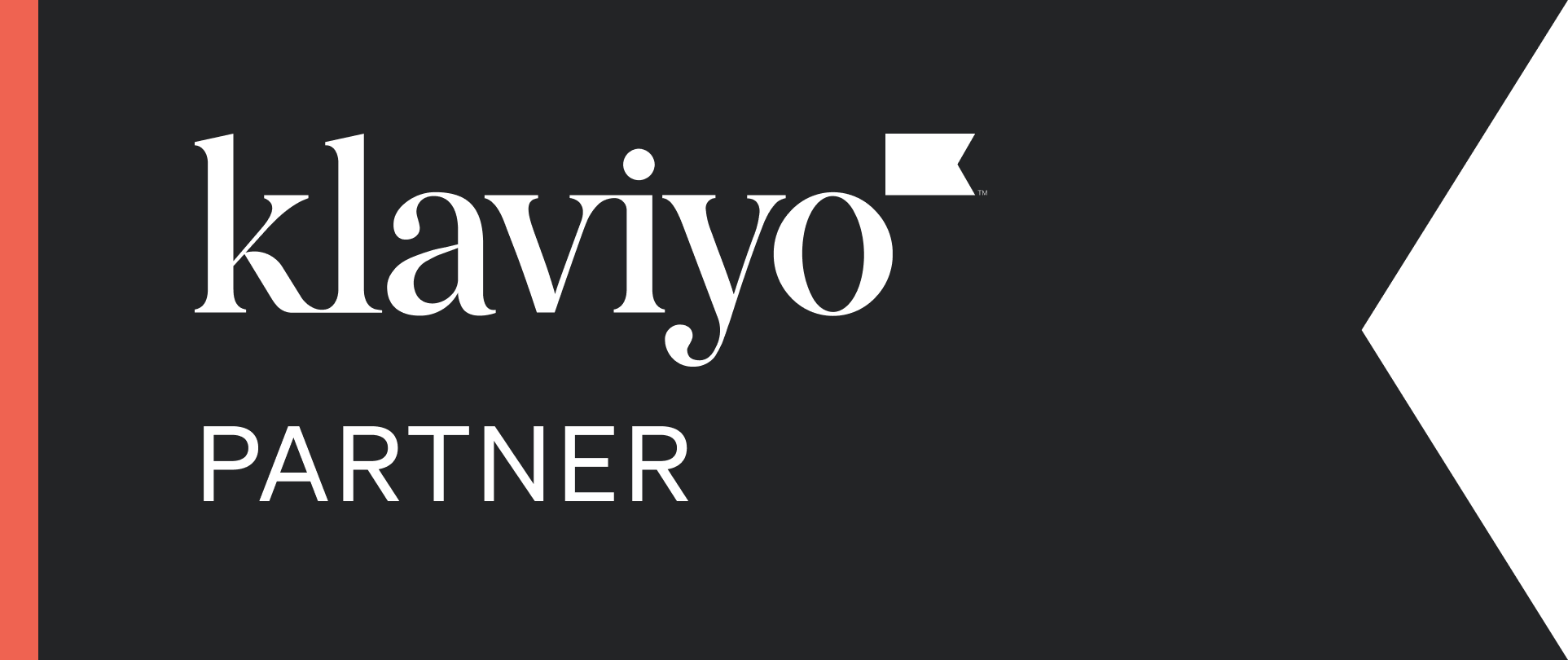 Email Marketing platform, Klaviyo, has offered DTF Digital, official partner status. Working alongside Klaviyo we are delighted to be offering our customers the ability to send intelligent, automated, data focused, email campaigns.
Using a powerful segmentation tool, Klaviyo enables you to send highly targeted campaigns, which as a result, are more likely to convert. We can use this segmented data – whether that be recent customers, lapsed customers, or someone who's interacted with your business – in campaign flows, which can boost your email marketing strategy with regular, automated email distribution.
Klaviyo Automation Examples
Abandoned Baskets: Users who have started to purchase from you can be automatically sent a series of emails encouraging them to checkout. Abandonment emails can recover a significant number of customers.

Birthday Engagement: A campaign for those users who we know the birthdays of. We can send them an annual birthday voucher to spend with you.

New Signup Onboarding: This campaign sends a series of emails over a defined period, "onboarding" the customer to your business and encouraging them to use your products/services.

Lapsed Customers: Automatic email send outs to customers who haven't purchased from you in a given time period, just to remind them you're still around.

Purchase Recommendations: Tempt your customers to make another purchase, by sending product recommendations, based on their past orders from you.

Repeat Purchases: If your product has a shelf life, prompt your customers to make a repeat order at a given time period after the order was placed.
Why Segment my Data?
Sending general emails to a random list of email addresses may seem like a good idea. Targeting lots of people all in one go – surely should get me lots of new customers? Sorry, that's not really how it works anymore.
With Klaviyo we can specifically target customers we know have the intention to buy, with relevant information. Not only will this impact on send out costs, it also improves open rates and boost conversions.
Want to get started with DTF Digital + Klaviyo?
Fantastic! Simply get in touch with us and we can arrange to discuss how we can start making your data work hard for you.