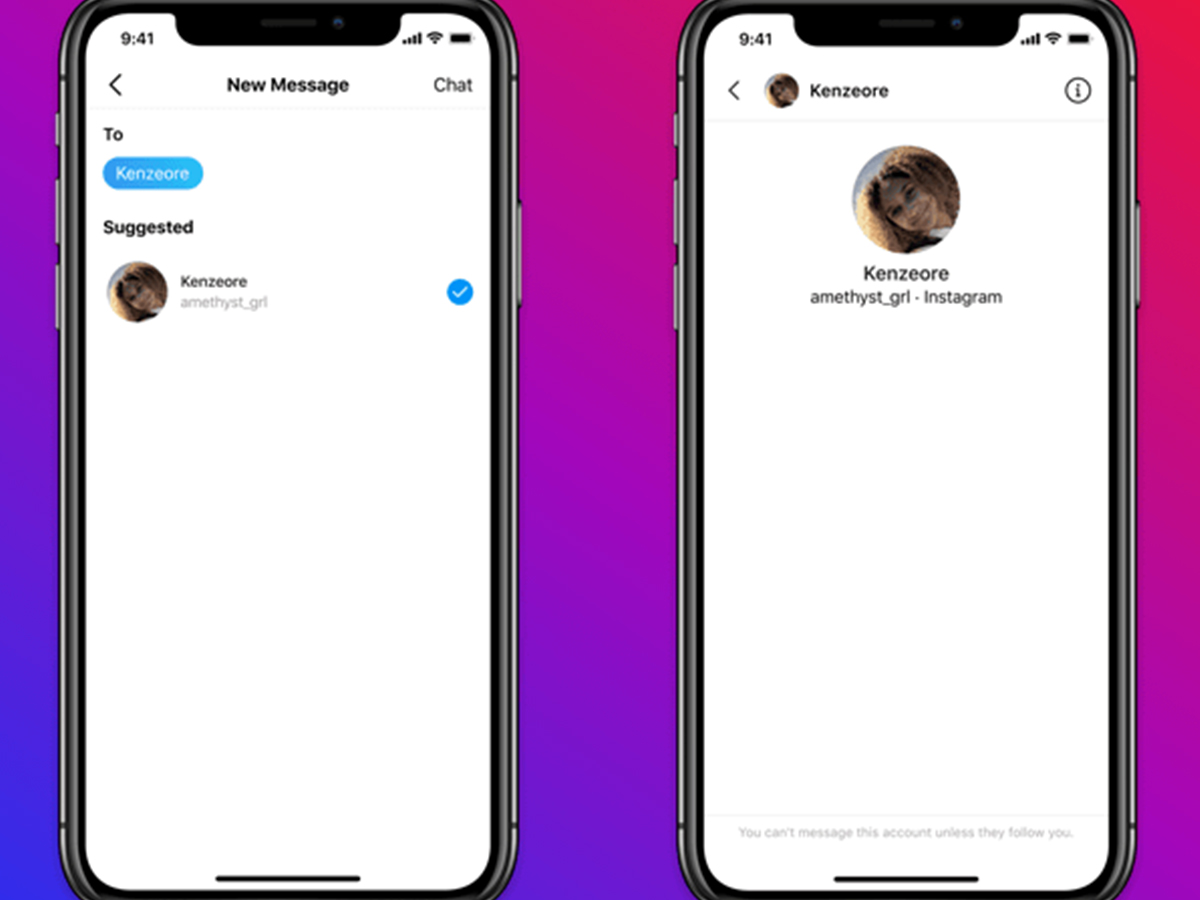 Instagram have announced changes to their social media platform which sees adults banned from messaging teens.
The new measures are being brought in to offer protection for younger Instagram users from unwanted private messages from adults.
Private Instagram Accounts for Teens
Instagram's official sign up age is 13, and teens are now given the option at signup to make their account private. If they opt out, Instagram will later send an email outlining the benefits of private accounts and reminding them to check their settings. This is just the first step in the social media's platform to protect its younger users. More privacy settings are being announced over the coming months.
"Our aim is to encourage young people to opt for a private account by equipping them with information on what the different settings mean." – Instagram
Can I still message someone I know?
Yes, you can still DM someone under 16 if they are following you. Otherwise anyone trying to message one of the platforms younger users will be told "you can't message this account unless they follow you"
Other safety features
Instagram have also announced other safety measures they are bring in, which include making it more difficult for adults who have been exhibiting suspicious behaviour to interact with teens. It may include things like restricting these adults from seeing teen accounts/users in the 'Suggested Users' feed, preventing them from discovering teen content in Reels or Explore, and automatically hiding their comments on public posts made by teens.
"We believe that everyone should have a safe and supportive experience on Instagram. These updates are a part of our ongoing efforts to protect young people, and our specialist teams will continue to invest in new interventions that further limit inappropriate interactions between adults and teens." – Instagram
Source: https://about.instagram.com/blog/announcements/continuing-to-make-instagram-safer-for-the-youngest-members-of-our-community