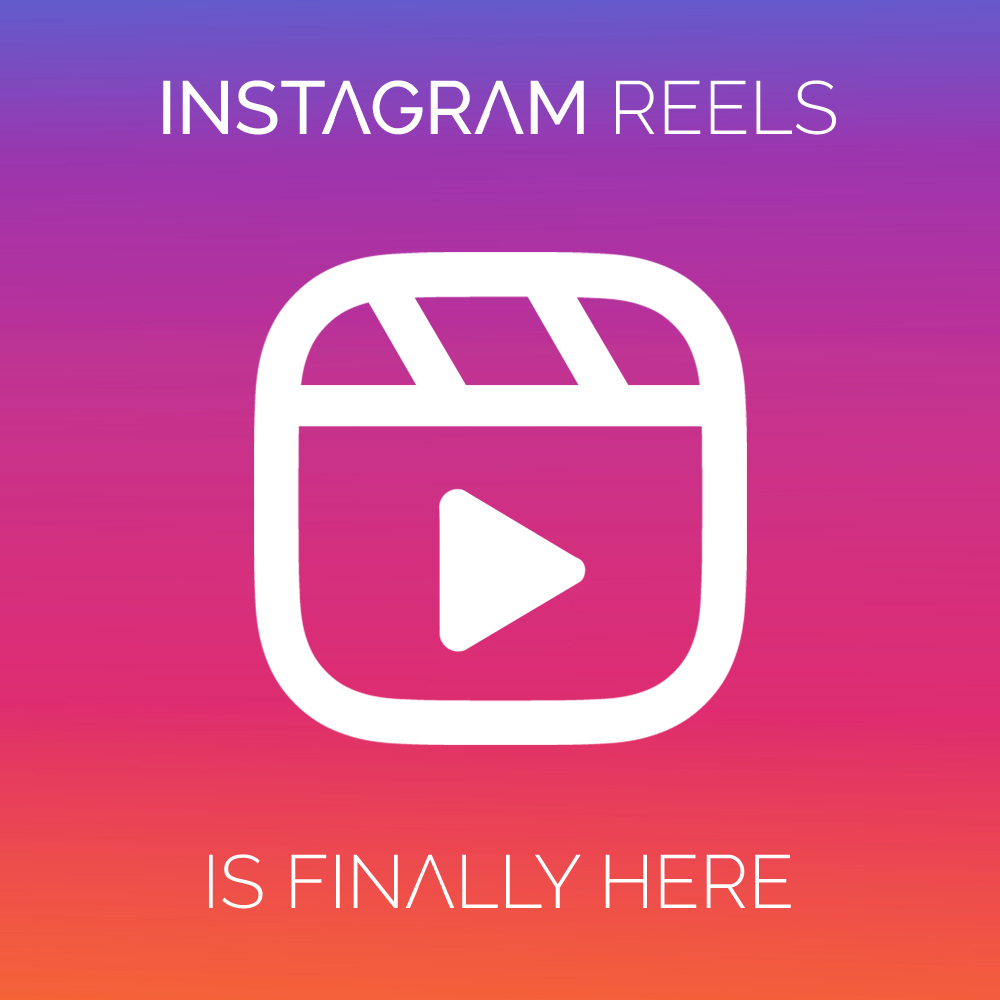 Social media platform, Instagram, have finally launched their new Instagram Reels feature. They are hailing the new feature as a way to create and discover short, entertaining videos on the Instagram platform.
Reels allows you to create fun videos, to share with friends, or anyone, on Instagram. You can record 15 second "multi-clip" videos, and add audio + effects using their new creative tools. Reels is dubbed to allow anyone the chance to become a creator on Instagram, and to reach new audiences.
What can I do on Instagram Reels?
Using the new Instagram Reels section is easy. Simply select the icon from the bottom of the Instagram camera, and you should see a variety of creative tools. Such as:
Audio: Using Instagram's music library, you can select a piece of audio to include on your video. You can also record a reel with your own original audio. Provided you have a public account, Instagram will allow others to create their own reels with your audio track.
Augmented Reality (AR): Choose from a selection of AR effects, some created by Instagram, and others from creators across the globe.
Timer: Set your timer, and get a handy countdown so you can go hands free with your clip.
Align: This allows you to line up elements of your video, from your previous clip, before recording your next one. This will help to create seamless transitions for TikTok style outfit changes!
Speed: Adjust the speed of your video, or audio. This helps you to stay on track, or to make slo-mo videos.
After seeing some of the videos appearing on the platform so far, it feels very much like Instagram's own attempt to rival the popular TikTok platform. Media outlets reporting on the features when they were first announced last year would look to support this thought.
For more information on the new feature, check out Instagram's article.