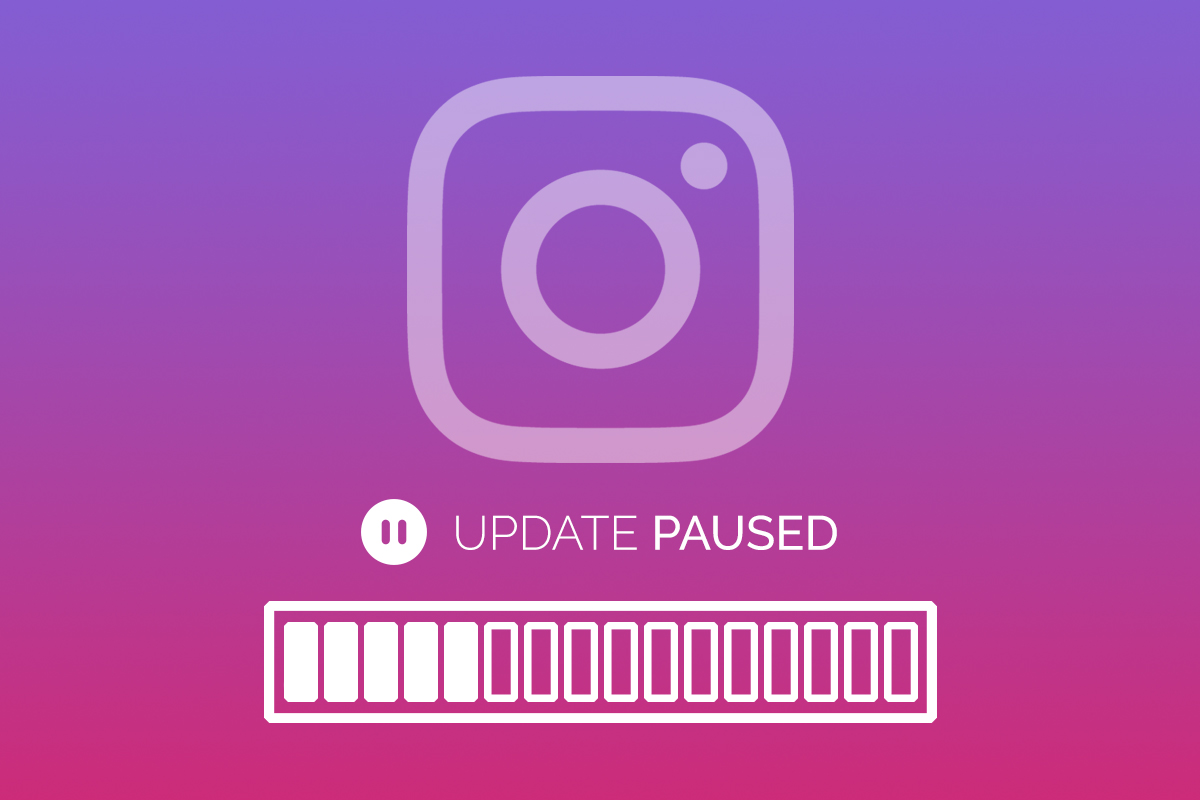 Instagram have paused the rollout of its latest TikTok style update, after receiving backlash from social media users. You may recall our article several days back regarding the update, which saw, full screen formatting introduced and a heavier focus on video content.
Users were unhappy that the once image sharing based platform was moving too far away from its roots. Users expressed concern that the would no longer be able to see their family and friends pictures, due to the new changes and algorithms. Amongst the criticism, an online petition was launched "Make Instagram Instagram again" which has seen over 285,000 signatures added to date.
Latest news suggests that Instagram bosses have listened to their users.
"I'm glad we took a risk – if we're not failing every once in a while, we're not thinking big enough or bold enough. But we definitely need to take a big step back and regroup. [When] we've learned a lot, then we come back with some sort of new idea or iteration. So we're going to work through that." – Adam Mosseri – Instagram – Source "bbc.co.uk"
So, looks like it's back to the old Instagram we know and love.